Expertise to meet your needs
With an expertise of over 25 years in the field, I work with you as your adviser.
Following a comprehensive analysis of your situation, I will offer you financial products and insurance options to meet your needs.
Working with brokerage firms and financial institutions, I will represent you and get you the right protection for every stage of your life.
Yves Lemay, BBA
Financial security adviser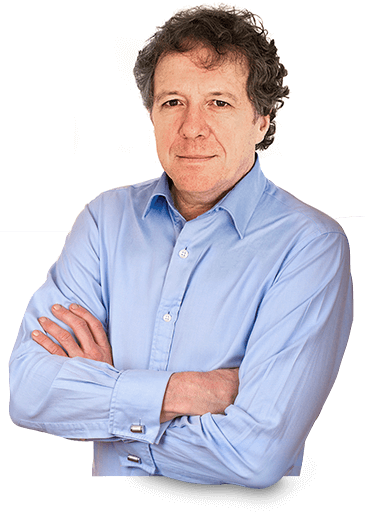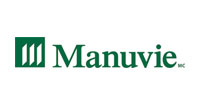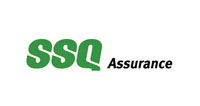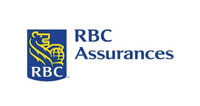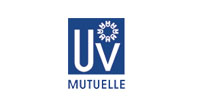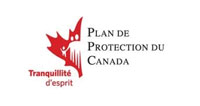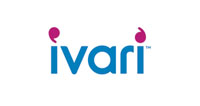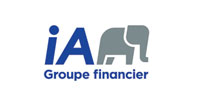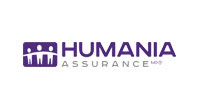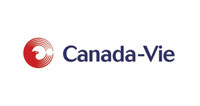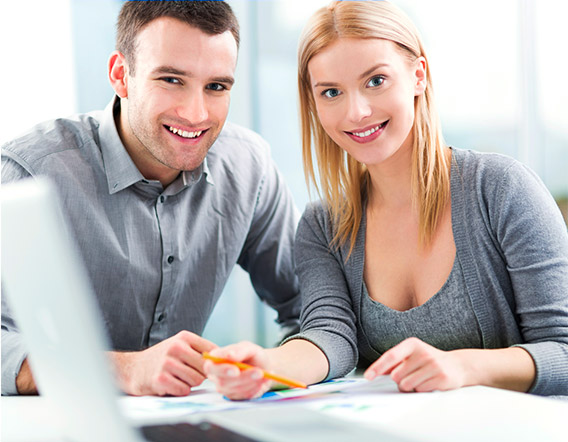 Message to Mortgage Brokers
My years of experience have allowed me to build strong business relationships with various mortgage brokers in the region. Recognizing the concept of partnership in my professional activities, I am able to complete your work by advising your clients to the most adequate protection for their loan.
I invite you to contact me to establish an agreement that will benefit your clients.
For more information or to make an appointment.
Available Monday to Friday from 8am to 5pm. Saturdays and Sundays by appointment only.
We can meet at your home, your office, near your work, in one of our offices or in another place which suits you.