Expertise to meet your needs
With an expertise of over 25 years in the field, I work with you as your adviser.
Following a comprehensive analysis of your situation, I will offer you financial products and insurance options to meet your needs.
Working with brokerage firms and financial institutions, I will represent you and get you the right protection for every stage of your life.
Yves Lemay, BBA
Financial security adviser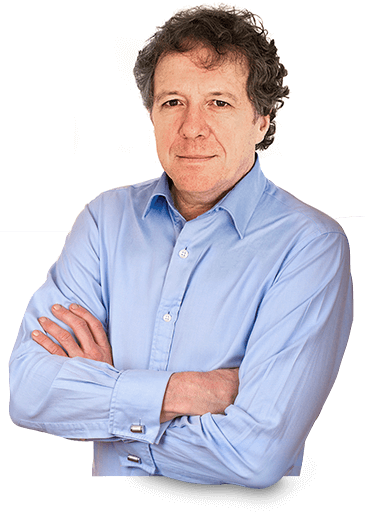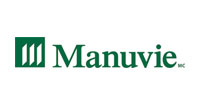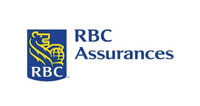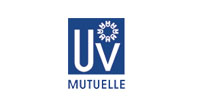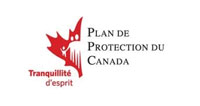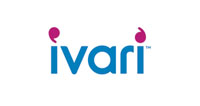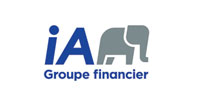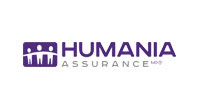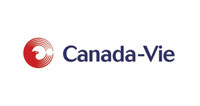 For more information or to set up an appointment.
Available Monday to Friday from 8am to 4pm. And Sunday in the afternoon by appointment only.
Meetings via Video Conference (or on the phone).